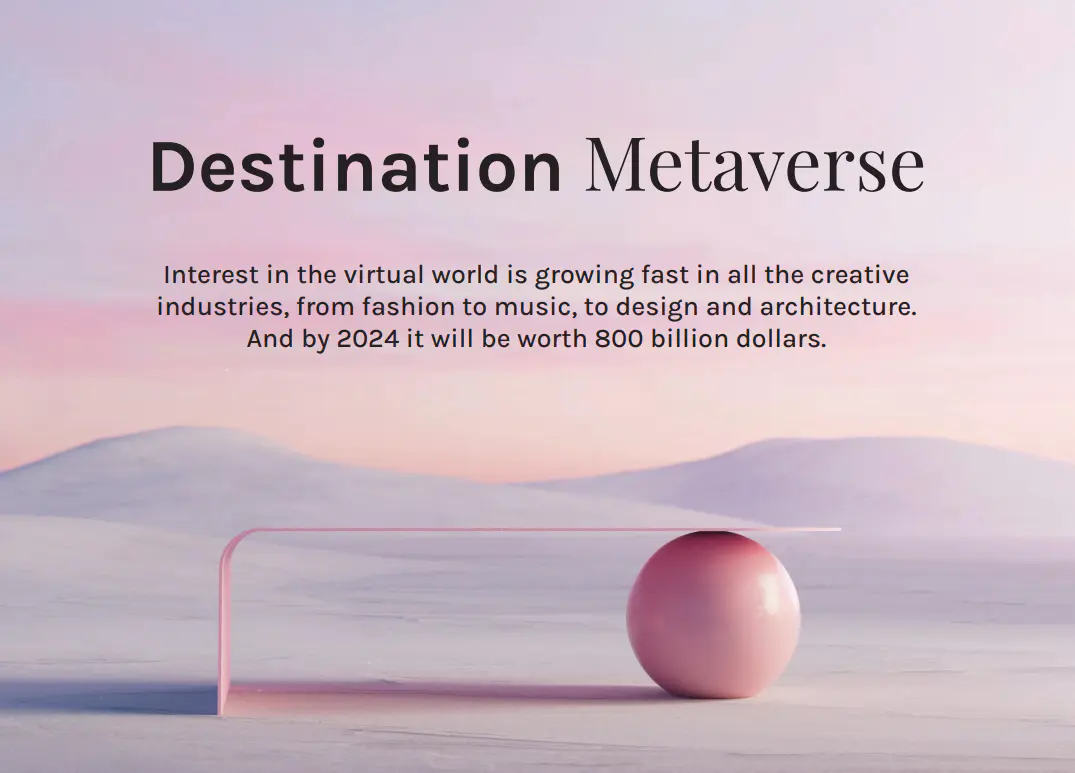 For Generation Z, i.e. anyone born between 1995 and 2010, coexistence of the physical and the virtual worlds constitutes normality: they are used to virtually meeting friends and playing on interactive digital platforms. They probably don't know the concept of Metaverse, but are in fact, at least in part, already well into it.
The word first came to the world's attention in October 2021, when Facebook changed its name into Meta. In fact it had already been mentioned in a novel by Neal Stephenson, "Snow Crash", back in 1992. Today it stands at the centre of the world media's attention. The Metaverse is a network of virtual worlds, connected between them through augmented reality and in which one can move, interact, socialise and share things and experiences through a 3D avatar. A true immersive experience thanks to VR headsets and gloves, with apps that can run indifferently on smartphones, PC's or gaming consoles, and in the future on any type of device, according to Mark Zuckerberg himself. It is a world of its own, standing halfway between reality and virtuality, but where interactions and business are indeed very real, with a 10-figure economic worth.
According to Bloomberg Intelligence, the Metaverse market will reach a stunning 800 billion dollars by 2024. A taste of this metafuture is offered by social gaming and NFTs (see box). An NFT is a form of digital token guaranteeing authenticity and unicity. It is based on blockchain technology and unequivocally proves that the owner of one such token is also the legitimate owner of the digital work connected to it.
For the creative industries, the Metaverse rush has already started, in particular for fashion and luxury, for which digital demand, according to a report by Morgan Stanley on NFT and social gaming, should generate an extra 50 billion dollars in sales by 2030.
Brands like Gucci, Balenciaga and Nike were the first to create virtual fashion collections for avatars in games such as Fortnite and Roblox, where one in five gamers dresses up his or her own avatar in a different outfit every day. Considering that some of these outfits can reach a retail price of 9.5 thousand dollars, one can realise the enormous business potential this market represents.
ART, DESIGN, ARCHITECTURE

The art world, and that of design and architecture, were no less keen on grabbing the new opportunities offered by NFT: "Mars House", a video concept of a house on planet Mars created by Krista Kim, a Canadian architect of South Korean descent, was sold as an NFT for half a million dollars on the SuperRare platform.
Then there's "The Shipping" NFT collection by Argentinian designer Andrés Reisinger: a series of ten objects, between tables and chairs, to be inserted in different types of digital homes, and that Reisinger sold on Nifty Gateway for a hefty half-a-million dollars. Physical copies of five of these items were actually produced and delivered to the clients. Among them, the already iconic "Hortensia Chair" , which went viral on social media in April 2021, now part of the Moooi catalog in a limited edition.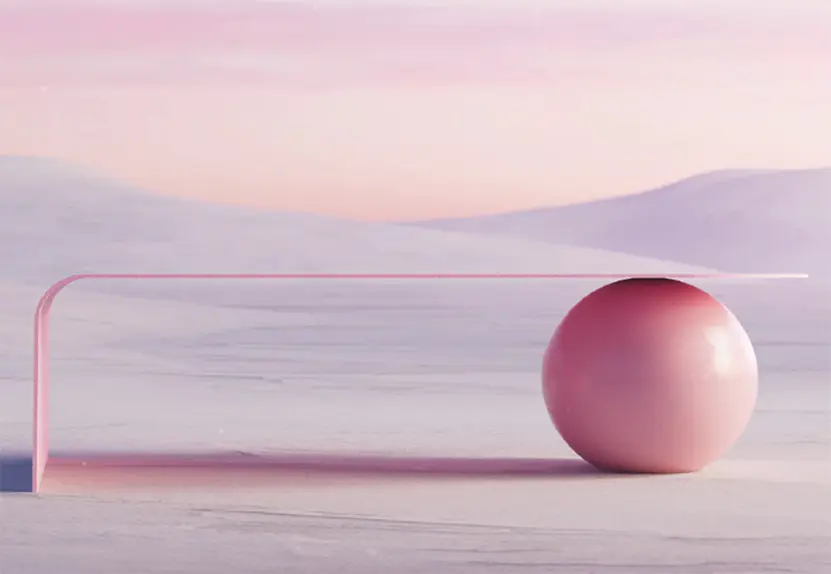 The Shipping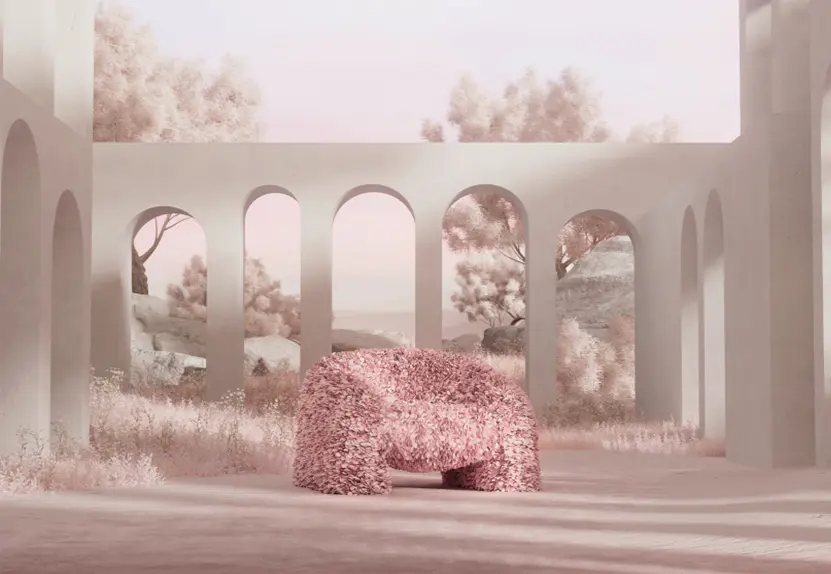 Hortensia Chair
In 2022 January, Reisinger, together with architect Alba de la Fuente, presented the "Winter House Residence" , a virtual building characterised by sharp geometric lines and soothing colours.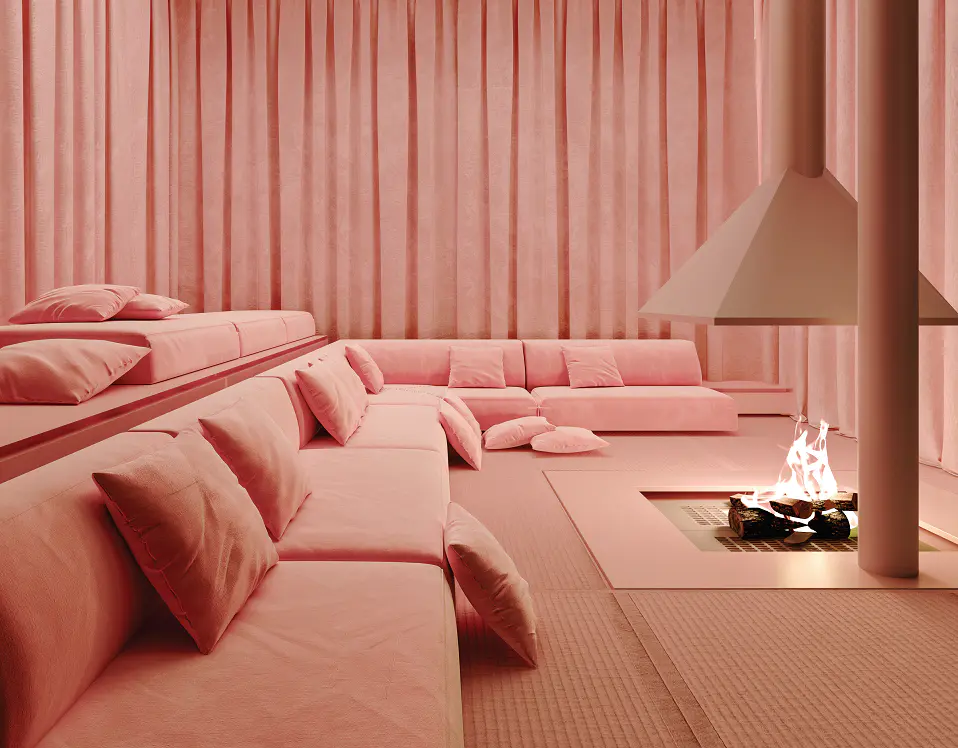 Winter House Residence
In August 2022, the "Unhinged" furniture collection by American designer Misha Kahnè was auctioned off at Christie's for 170 thousand dollars. The famous auction house is no stranger to NFT art. It started dealing with it in October 2020, auctioning an NFT painting by Robert Alice, "Block 21". It was sold for 130 thousand dollars. At the time, Christie's declared that it was a "new, radical form of art". But an absolute record was reached with "Everyday: The First 5000 Days" by Beeple, sold for jaw- dropping 69,3 million dollars, following a frantic bidding that nearly sent Christie's website crashing. It is currently considered as the third most expensive work of art by a living artist ever auctioned, and possibly the best proof of the global success of NFT art.
Next to digital-first objects, which constitute the true originals, albeit occasionally turning into physical versions of themselves, we find digital works that take after real life. It is the case of "Living Vase 01", an NFT created for Vogue Singapore by Lanzavecchia + Wai design studio and inspired by a Ming period vase.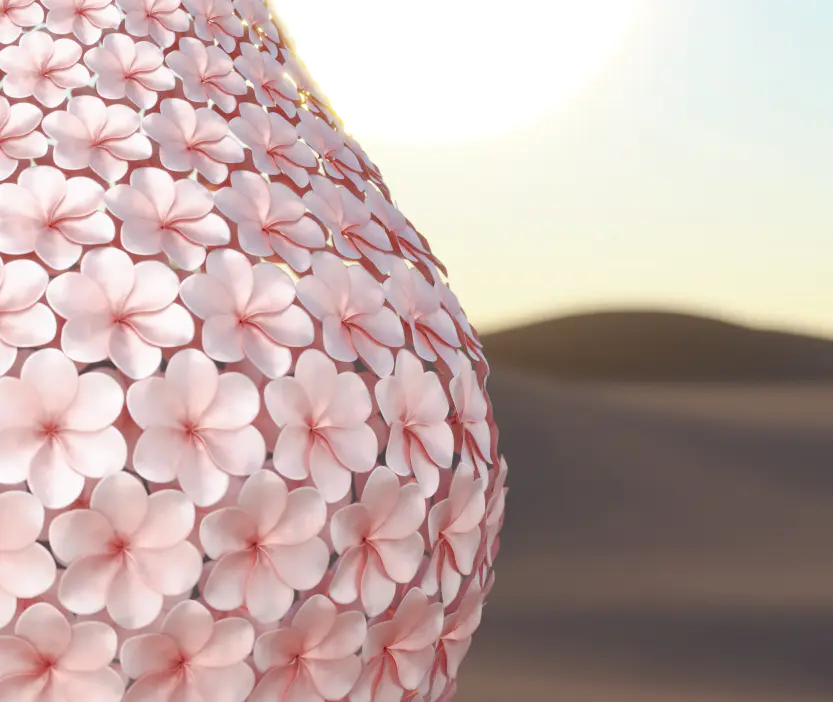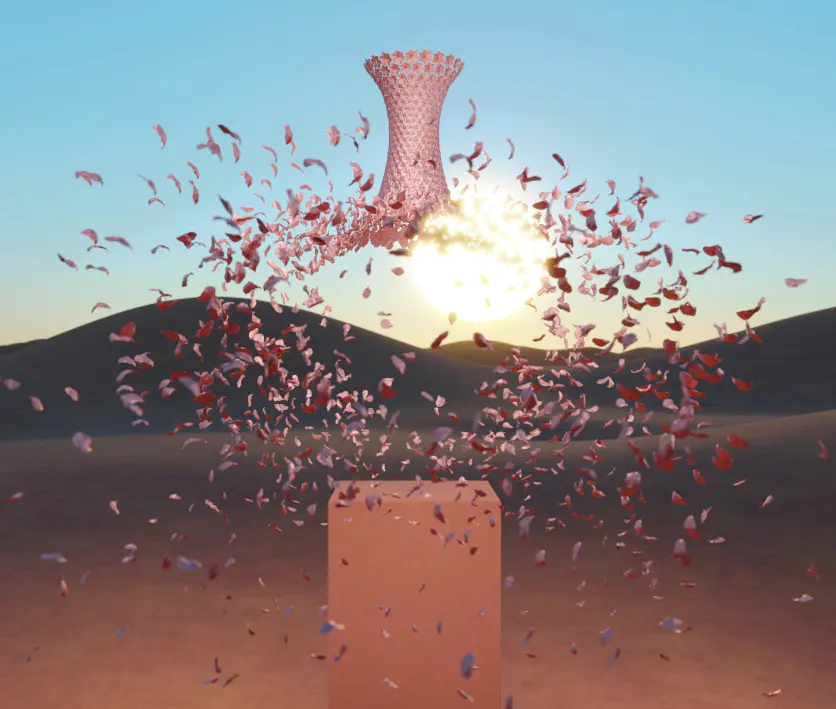 Living Vase 01
Who knows, in the future we might see classic works of art available in a digital form to ornate virtual homes, or indeed museums such as the Museum of Crypto Art, the Museum of Contemporary Digital Art or the B.20 Museum. Future generations will tell, but we probably won't have to wait long!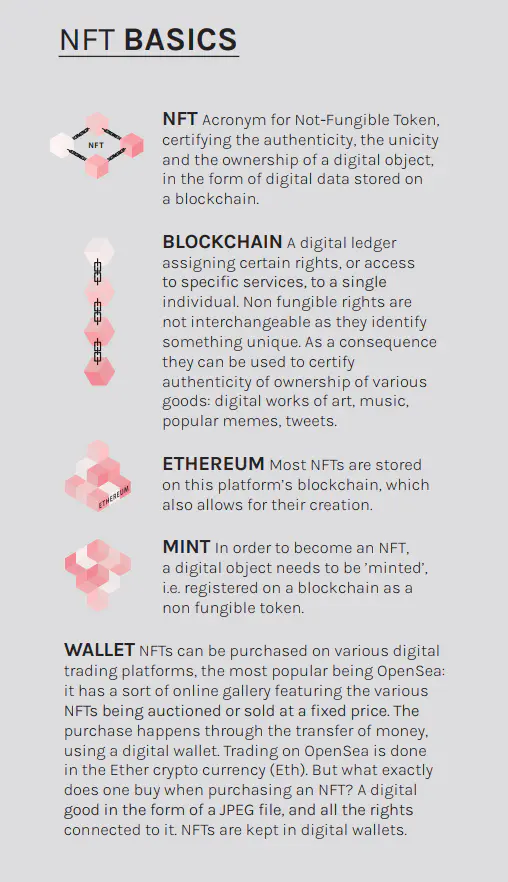 Copyright © Homa 2023
All rights reserved