Design is not immutable. It is closely related to the era of our life and are affected by technology, society, humanities and other factors. Here are our insight into the seven design trends in 2022.
BIODIVERCITY
The environment is part of the urban conversation and is taking center stage in the planning and the design of our connected, smart cities. There is no planet B.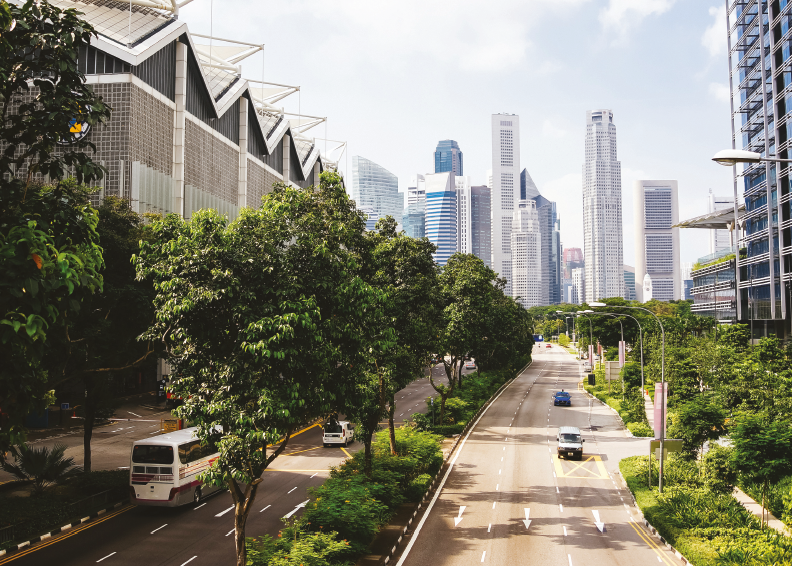 SIMPLE, POSITIVE PLEASURES
Concentrating on the simple pleasures of life, like wellbeing and taking care of one another, as the world situation reminds us of what is really important.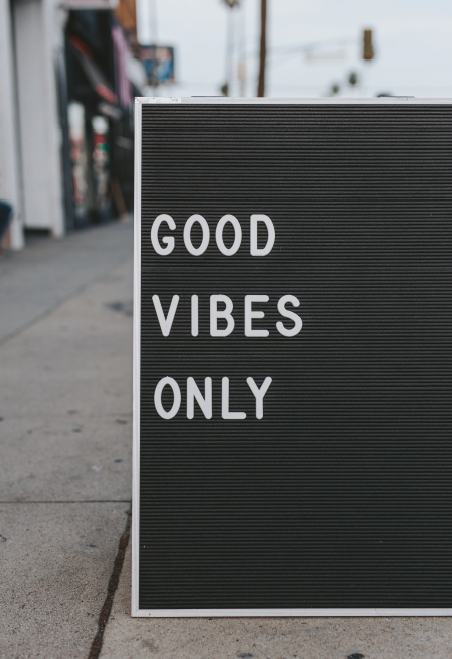 POP EXCLUSIVITY
Or Premium-for-all, away from cookie-cutter design. Best style, features or technology need not be unaccessible, it's the universal right to elegance.
Design is the reflection of society's unspoken aspirations. It reveals our collective subconscious and is the physical interpretation of the evolution of our lifestyles, of our changing values and aesthetic references. We've identified seven major societal trends that are profoundly influencing design in our post-pandemic, war-torn world.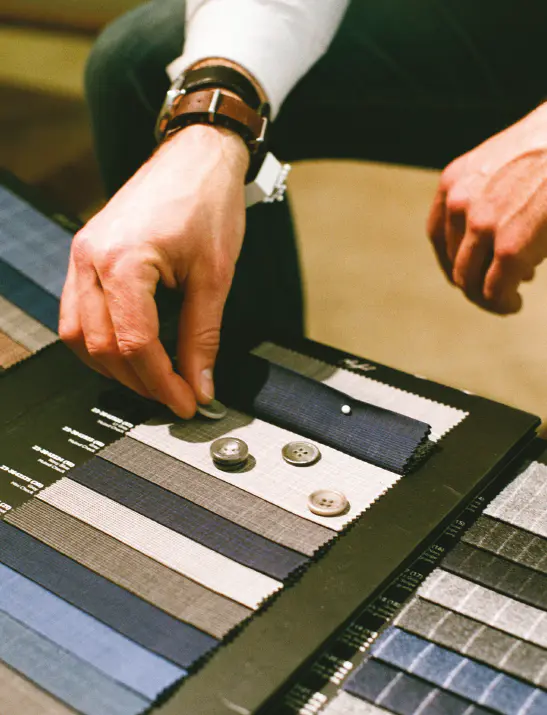 A NEW START IN LIFE
These are times of great upheavals. Time to rethink our lives and pursue our dreams, seeking the new and the unexplored.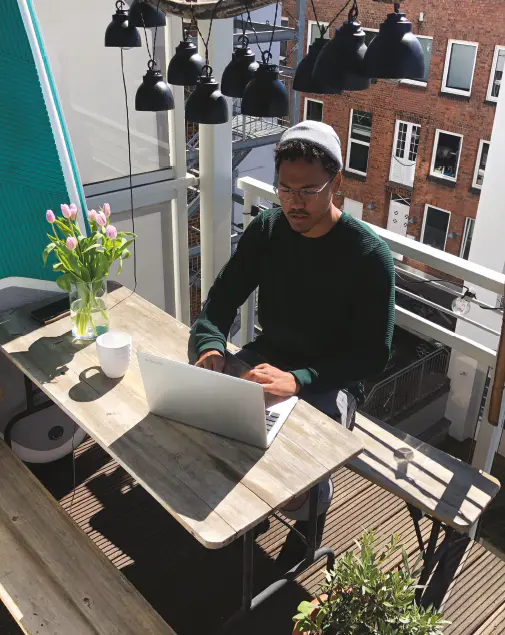 DETAILS MATTER
Purchase decisions are more aware, and choices are more informed, requiring detailed, truthful and relevant information.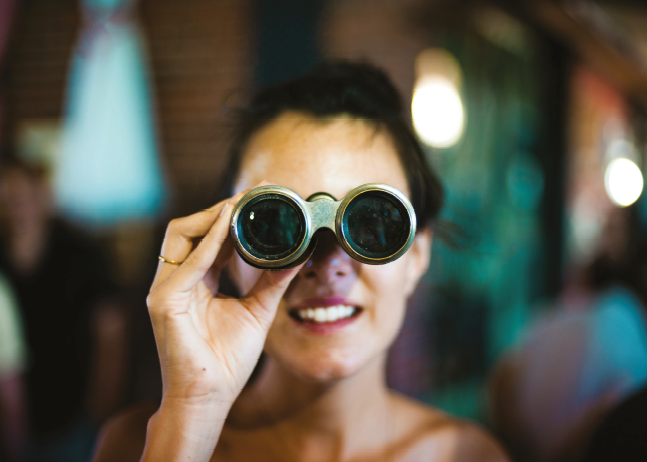 MEET YOU IN THE METAVERSE
Reality seen as the physical side of things is an outdated concept: to be really successful, we must be able to cruise seamlessly across both worlds.

NO BETTER WAY THAN NATURE'S WAY
We are fascinated by all-things natural, and concerned about our planet's survival. The issue cannot simply be ignored and ranks high in our priorities.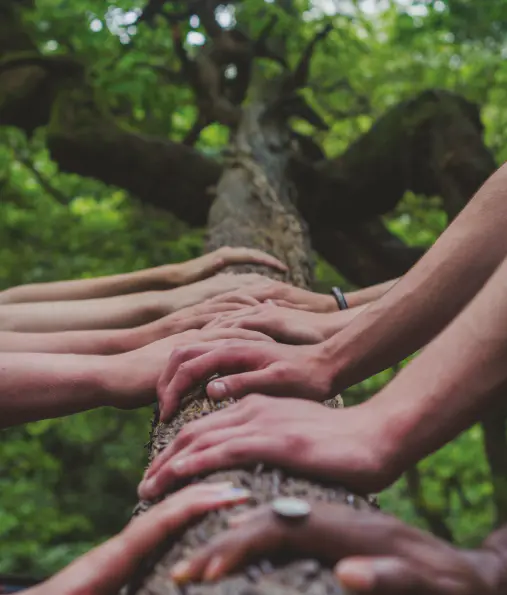 Copyright © Homa 2022
All rights reserved